Tallmadge, OH Asphalt Paving
Pave All Asphalt Company
We are one of the main providers of blacktop paving and seal coating in Tallmadge, Ohio. Our team of experts in our full-service asphalt company is capable of even the most intricate asphalt projects such as repaving, overlaying, patching, emulsion sealing, crack filling, and tar and chip.
As a third-generation paving contractor, I have spent my whole life in the industry. It's so gratifying to get a thankful handshake from a happy customer.
We will gladly pave your Tallmadge, OH home or business. Contact Pave All Asphalt Company today!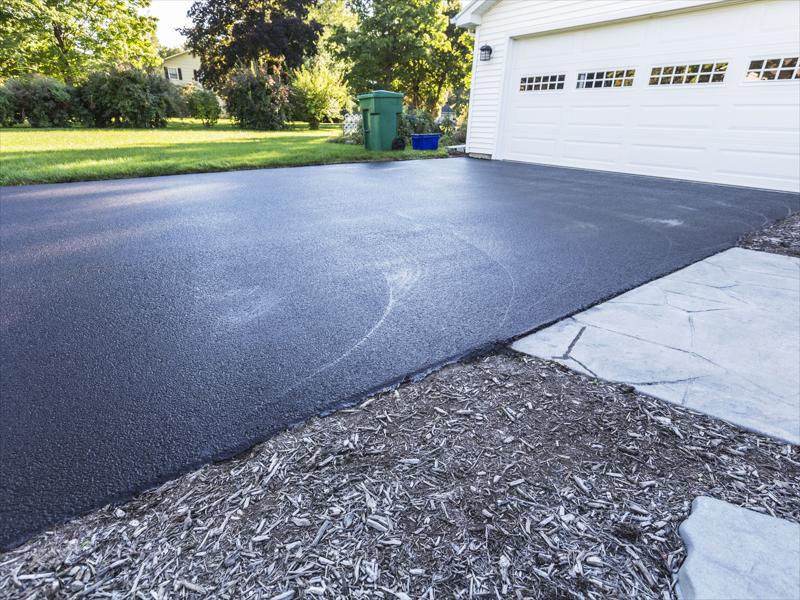 Residential driveway overlays/resurfacing is our specialty!
Including emergency patching and repair

Our main focus is to provide you with the best possible results. The Pave All Asphalt Company has three generations of experience and will 100% improve the look of your driveway or parking lot in Tallmadge, OH. Contact Pave All Asphalt Company now for a quote, and let's get started!
PAVE ALL ASPHALT COMPANY
1700 W. Market St. #168
Akron, OH 44313