Raveena, OH Asphalt Paving
Pave All Asphalt Company
We specialize in the paving and sealing of driveways and parking lots in Ravenna, OH for both commercial and residential properties. We provide a wide range of services, including adding parking spaces, installing overlays, patching, sealing with an oil base or coal tar emulsion sealers, crack filling, and good old-fashioned tar and chip for a more classic country touch.
This is a 3-generation business, it has always been my life. It's always a pleasure to shake the hand of a happy customer. It makes my work worthwhile.
Are you considering paving your Raveena, OH home or business? Contact us today!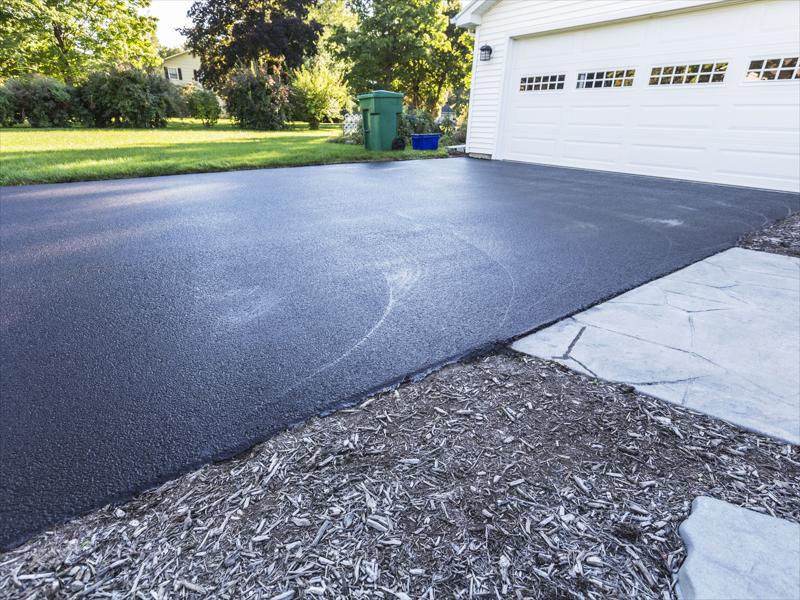 Residential driveway overlays/resurfacing is our specialty!
Including emergency patching and repair
Choosing Pave All Asphalt Company as your Raveena, OH asphalt company ensures a beautiful parking lot or driveway. Give us a call today for a free quote!
PAVE ALL ASPHALT COMPANY
1700 W. Market St. #168
Akron, OH 44313