Medina, OH Asphalt Paving
Pave All Asphalt Company
We are experts in providing residential and commercial blacktop paving and seal coating in Kent, OH. Our services include additional parking spaces, new installations, overlays, patching, seal coating using oil base and coal tar emulsion sealers, crack filling, and old-fashioned tar and chip for a more old-fashioned country look.
I'm a 3rd generation paving contractor that has always been in the business. I extremely enjoy my work because there's nothing so rewarding as a thank you and a handshake from a thankful customer.
Are you interested in having us pave your home or business in Medina, OH? Call us today!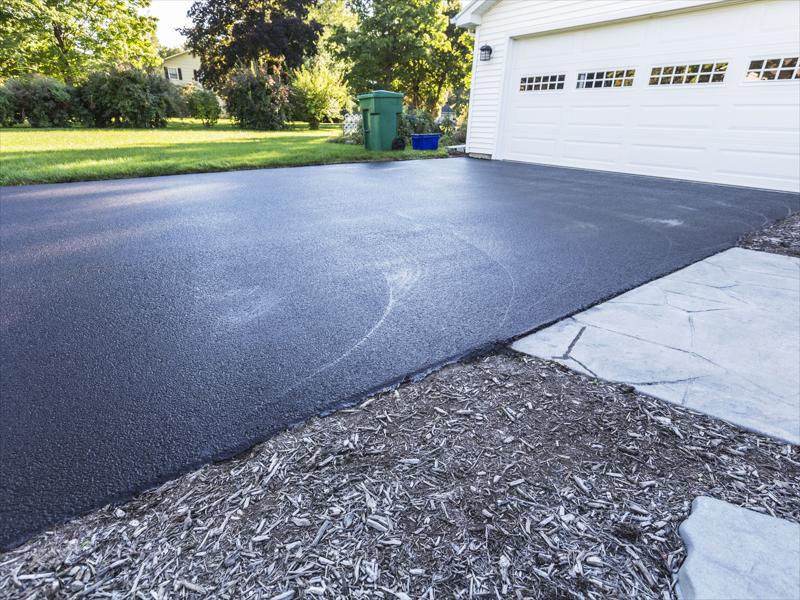 Residential driveway overlays/resurfacing is our specialty!
Including emergency patching and repair

We always strive to give you the best results. With three generations of experience, Pave All Asphalt Company can make your Kent, OH driveway or parking lot look beautiful. Call Pave All Asphalt Company today for a quote!
PAVE ALL ASPHALT COMPANY
1700 W. Market St. #168
Akron, OH 44313