Paving Services by Professionals with 3 Generations of Experience.
Residential driveway overlays/resurfacing is our specialty!
Residential & Commercial Sealcoating
Including emergency patching and repair
Chip Seal can be installed over old blacktop orr any gravel surface.
At customer request, we can do a driveway install from the ground up.
We can widen your driveway and repave your entranceway.
Driveway Grading & Gravel Installation
All types of gravel includding asphalt millings.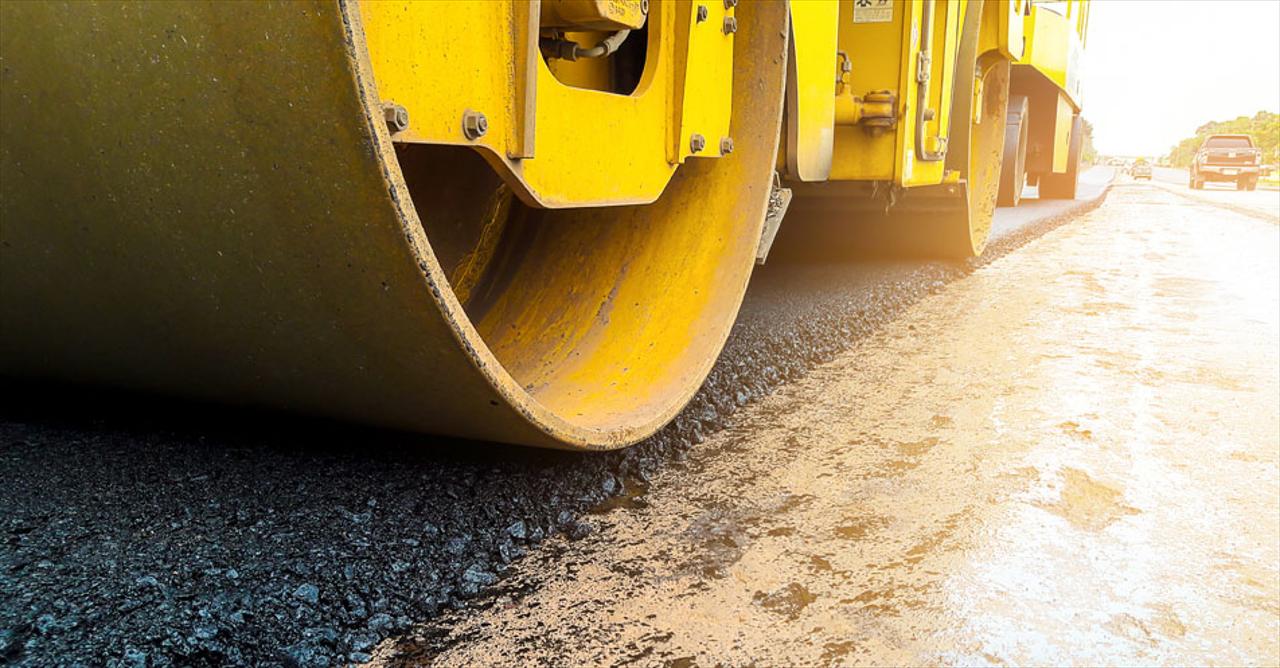 Welcome to Pave All Asphalt Company
We specialize in residential and commercial blacktop paving and seal coating. We do everything from additional parking spots, new installations, overlays, patching, seal coating with both oil base and coal tar emulsion sealers, crack filling and old fashioned Tar and chip for a more country or classic look.
I'm a 3rd generation paving contractor that was raised in the business. I enjoy my work because there's nothing like a handshake and a thank you from a happy customer.
Specializing in residential driveway overlays/Resurfacing
Asphalt Paving
Asphalt Sealing
Asphalt Patching and Repairs
Tar and chip seal
Emergency Patching and repairs
Contact us today for your free estimate!