Norton, OH Asphalt Paving
Pave All Asphalt Company
Our main focus is on the paving and sealing of driveways and parking lots in Norton, Ohio for both commercial and residential properties. We offer a wide range of services, from adding parking spaces to installing overlays, patching, sealing with an oil base or coal tar emulsion sealers, crack filling, and good old-fashioned tar and chip for a more classic country feel.
Being a third-generation paving contractor, I know the business inside and out. It's always a joy when I get the chance to shake the hand of a happy customer. It makes my work worthwhile.
Thinking about getting your Norton, OH home or business paved? Contact us today!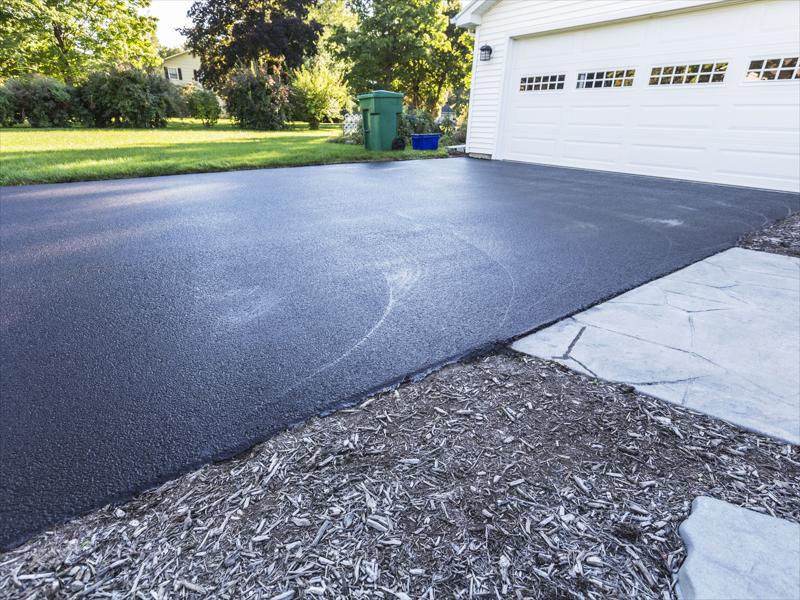 Residential driveway overlays/resurfacing is our specialty!
Including emergency patching and repair
A 3-generation asphalt company like Pave All Asphalt Company guarantees to transform your Norton, OH parking lot or driveway. Give Pave All Asphalt Company a call today for a quote!
PAVE ALL ASPHALT COMPANY
1700 W. Market St. #168
Akron, OH 44313