Seville, OH Asphalt Paving
Pave All Asphalt Company
We are one of Seville, Ohio's leading blacktop paving and seal coating companies. We are a full-service asphalt company and can take care of everything, including additional parking spots, repaving, overlaying, patching, emulsion sealing, crack filling, and tar and chip for an old-fashioned country look.
I am a third-generation paving contractor and have always been in the industry. The best part is getting to shake the hand of a happy customer. It makes my work worthwhile.
Thinking about having your Seville, OH home or business paved? We are the right people to call.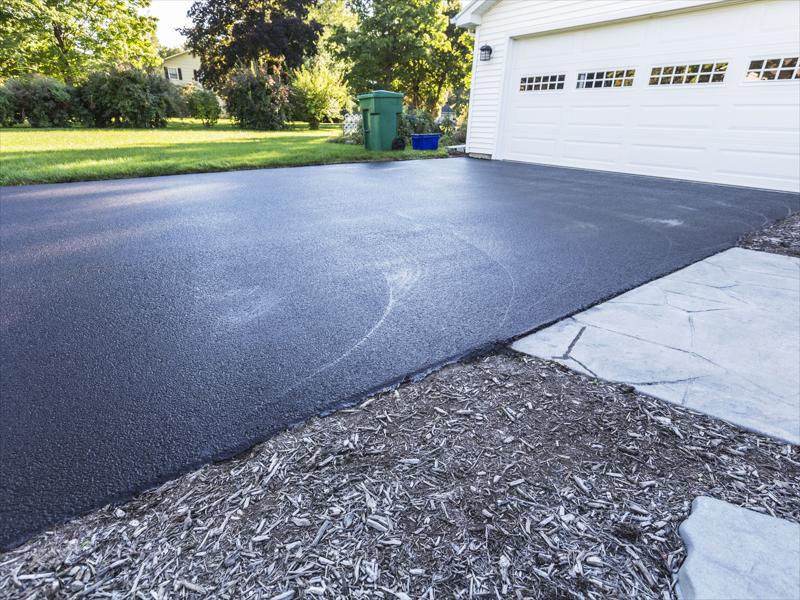 Residential driveway overlays/resurfacing is our specialty!
Including emergency patching and repair

Our goal is to give you the best results. With 3-generations of experience, Pave All Asphalt Company is sure to intensify the appeal of your Seville, OH driveway or parking lot. Contact Pave All Asphalt Company now for a quote!
PAVE ALL ASPHALT COMPANY
1700 W. Market St. #168
Akron, OH 44313